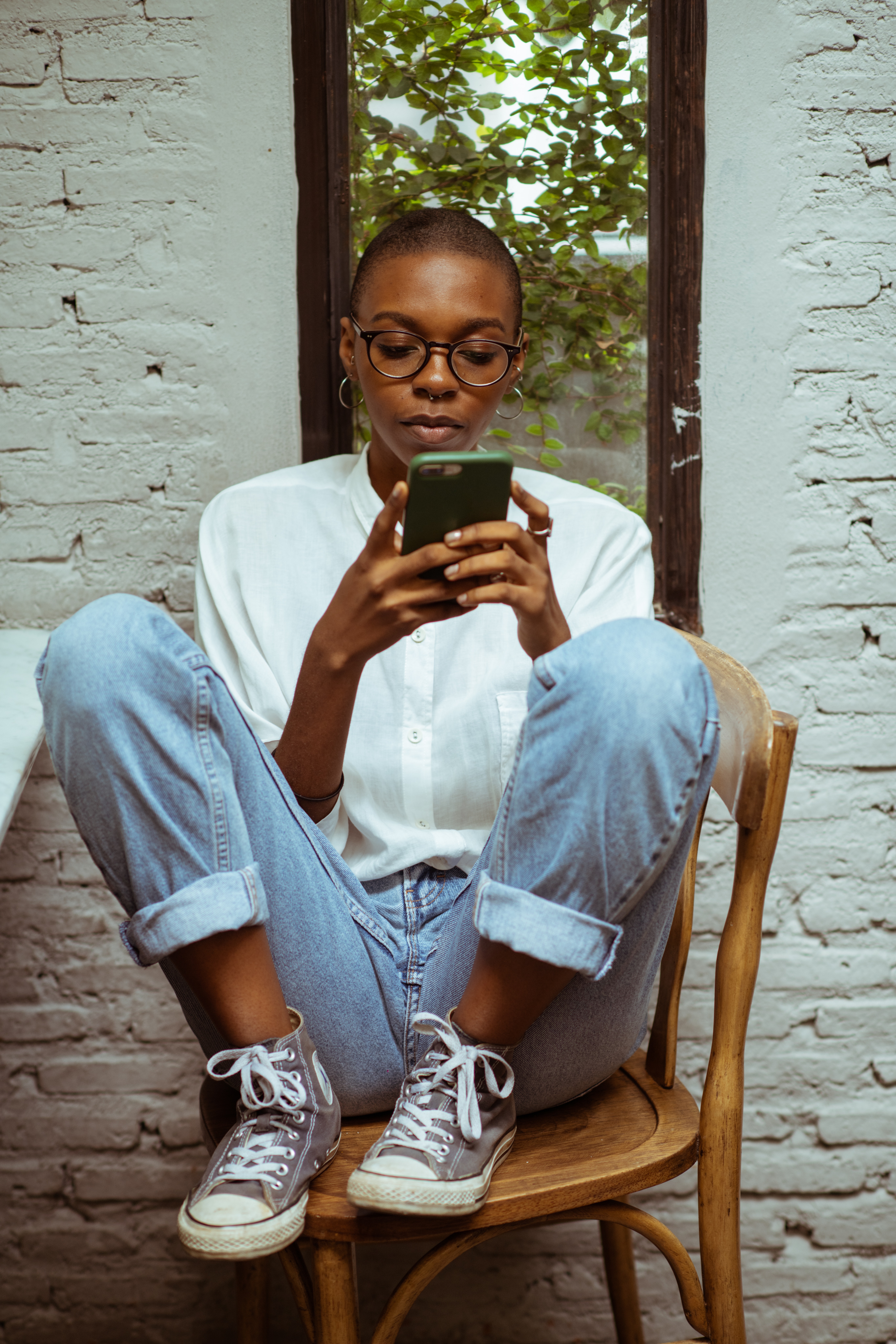 Ease Web Solutions is a Web Development and Web Solutions Development firm in the capital city of Nigeria (Abuja).
The business started way back as 2005 but was registered with the corporate affairs commission of Nigeria (CAC) in 2012.
Since inception of operation, we've deployed solutions that has served over six thousand clients and we've partnered with over 300 firms both locally and international. Our satisfied clients base keeps increasing every single day due to the dedication of our award winning and experienced staffs who pay attention to detail and ensure you get the best deal always.
Print Media & Branding
100%
Why Chose Us?
Here at Ease Web Solutions we believe creativity in the workplace to be so important that we have a whole team dedicated to it. From creative thinkers to graphic designers and marketers this department is where your research needs can be brought to life.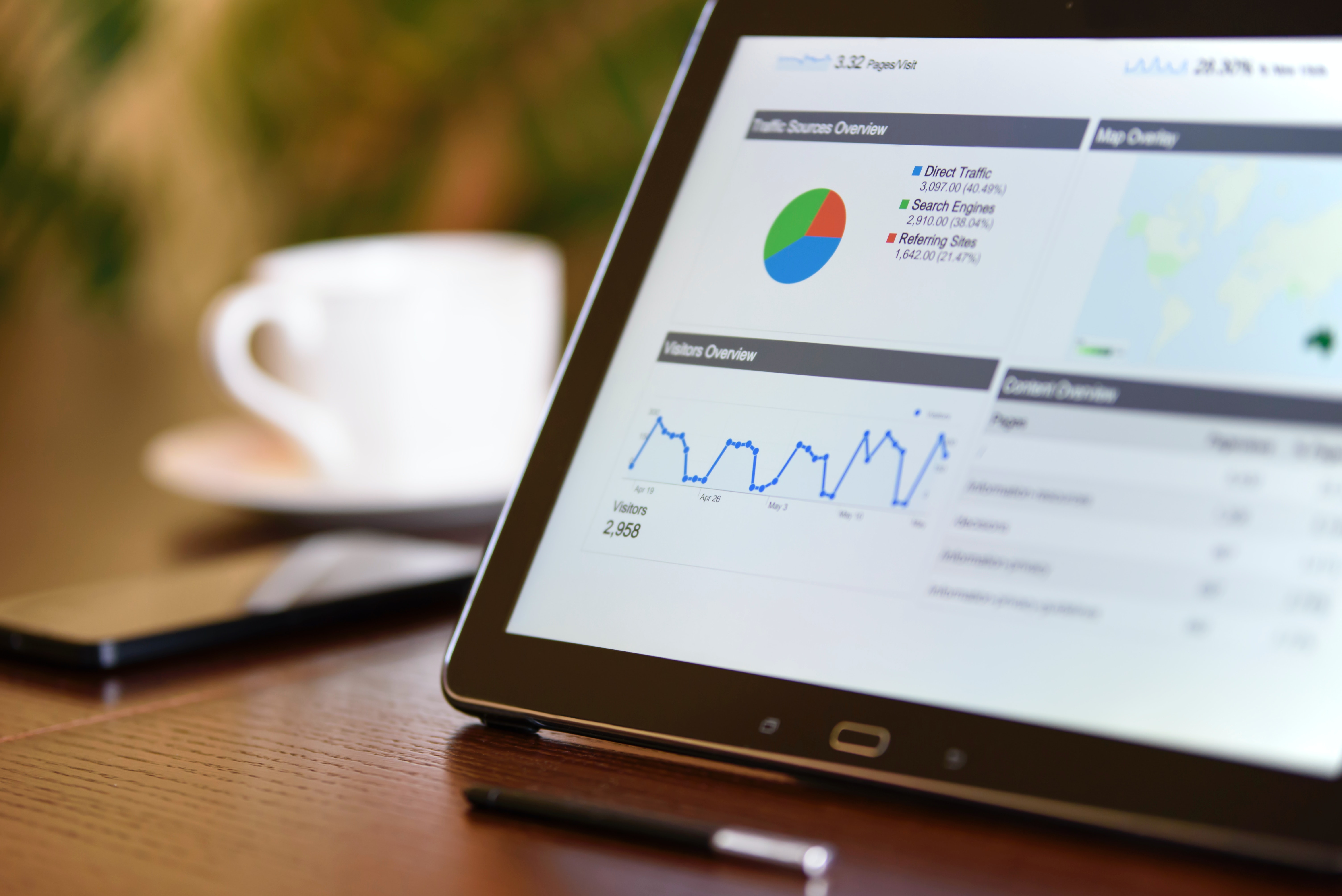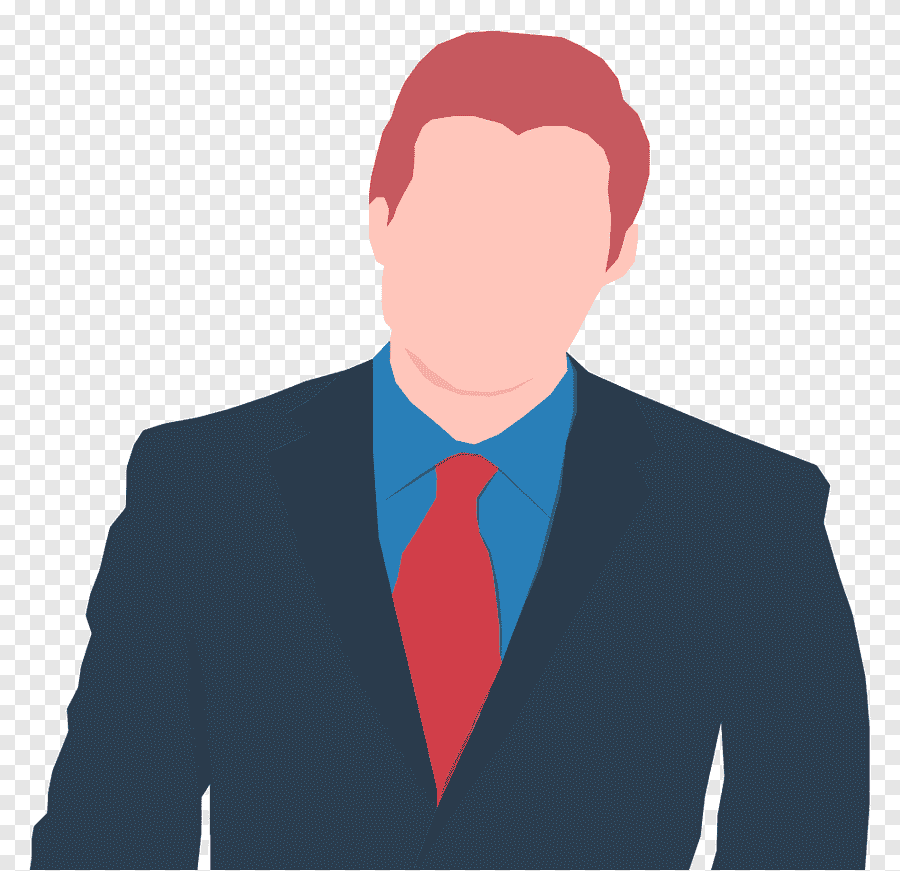 Mr. Kolawole I.
Founder & CEO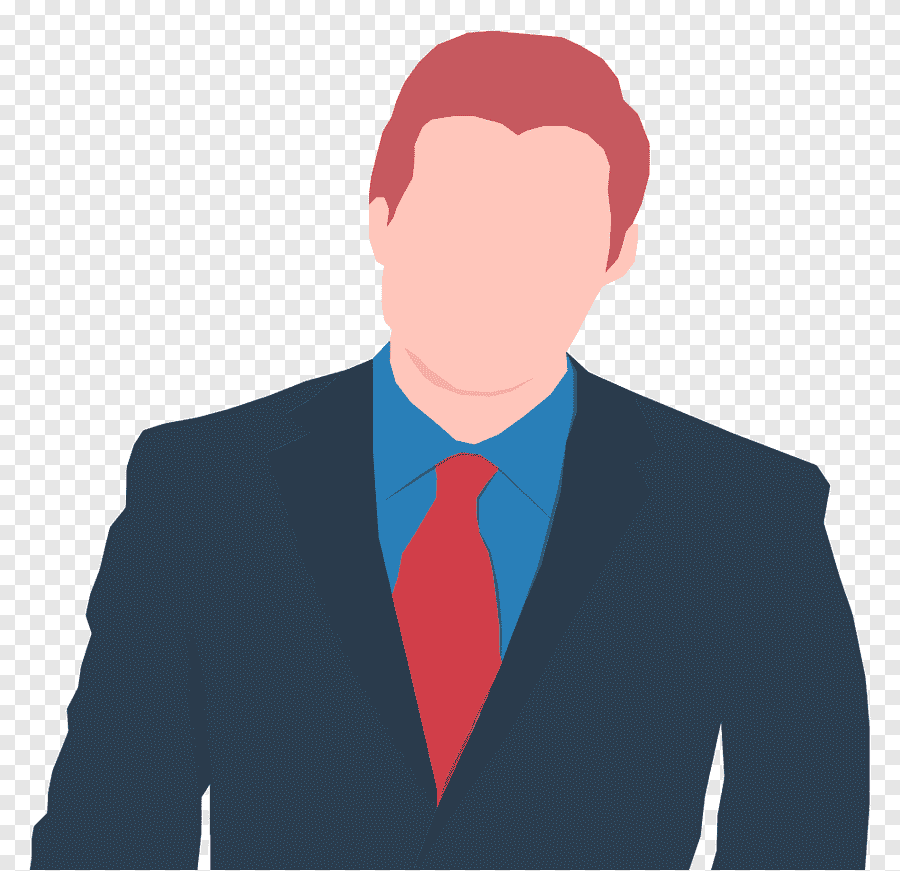 Kabir Ahmed
Creative Director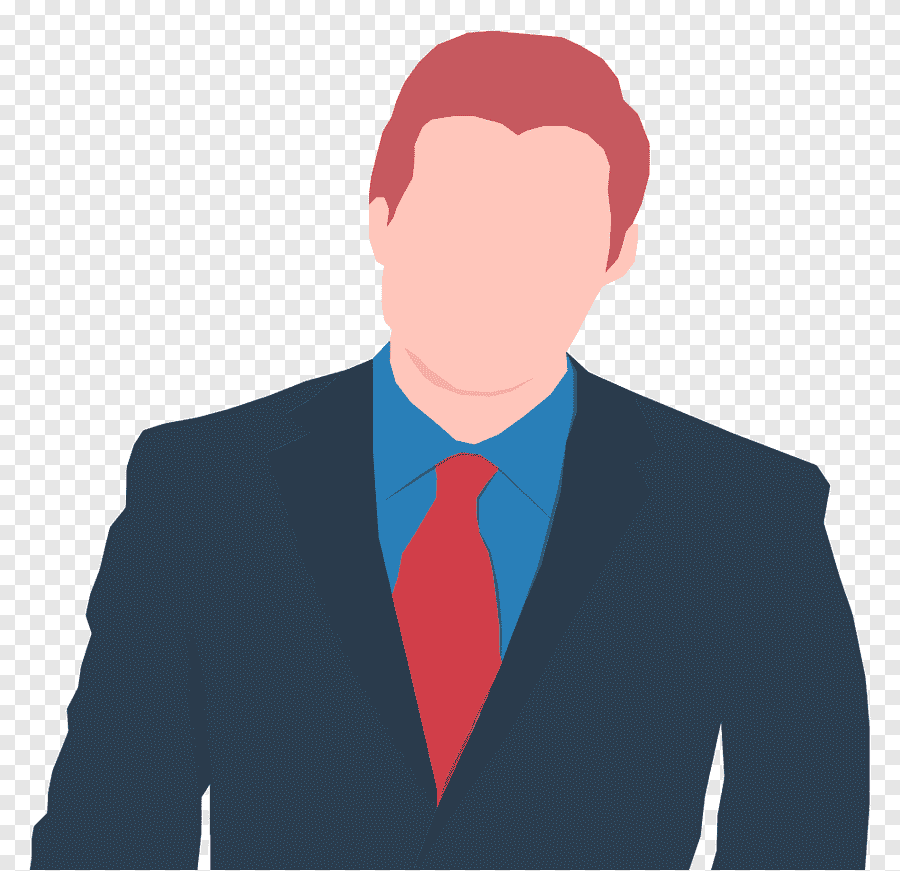 Adeleke Adebimpe
Creative Designer