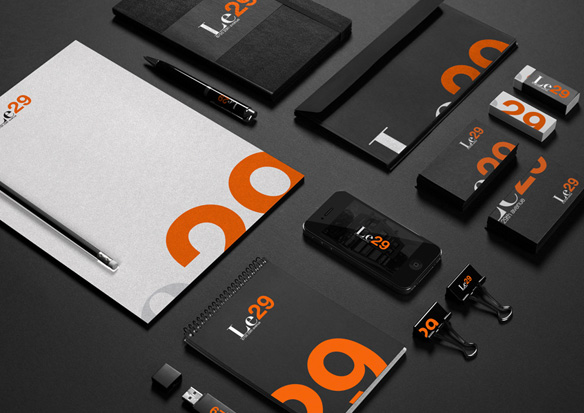 Look Like An Expert Right From The Start
We're here to give your brand and business the professional touch you deserve. Our bouquet of services will not only complement your strategy, it will also be profitable and cost effective.
OUR STORY
Ease Web Solutions is a Web Development and Web Solutions Development firm in the capital city of Nigeria (Abuja).
The business started way back as 2005 but was registered with the corporate affairs commission of Nigeria (CAC) in 2012.
So What's Next?
WE'RE READY! Let's Chat.